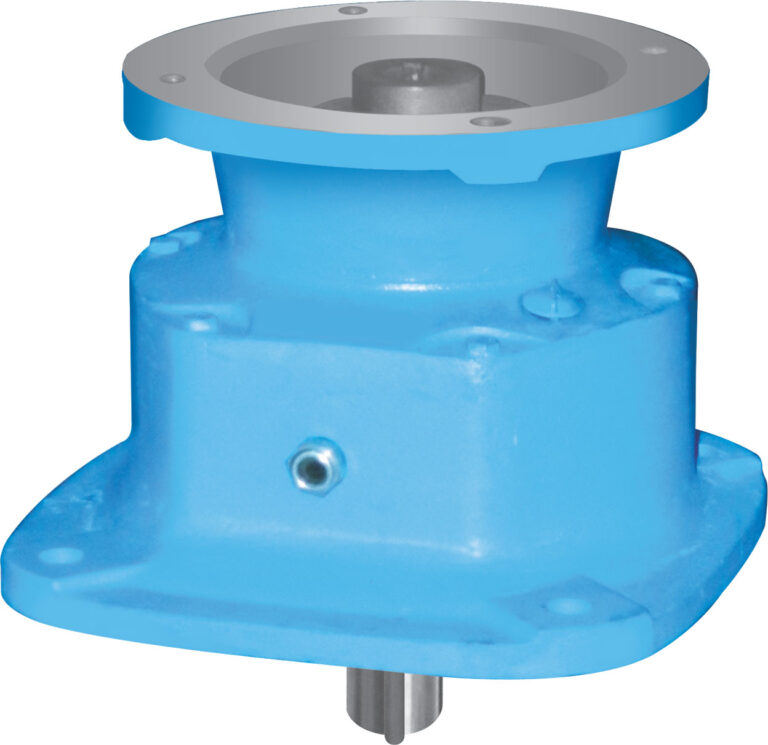 Power Drive Floater Gear units are manufactured in different sizes and ratios and in various mounting types as specified.
High Efficiency, Light weight
Our Floater Gear Boxes are especially light weight and are designed to operate at a high efficiency.
The specially designed gear box is designed such that all controls are easily accessible and can be adjusted as per specifications of the application to give a trouble free operation.
Our floater gear box can operate in tough conditions and also has an excellent service life.
Floater gear boxes are designed as per the application requirements. They are compact in design and lightweight. Manufactured with quality materials, these gear boxes are built for excellent service life and trouble free operation.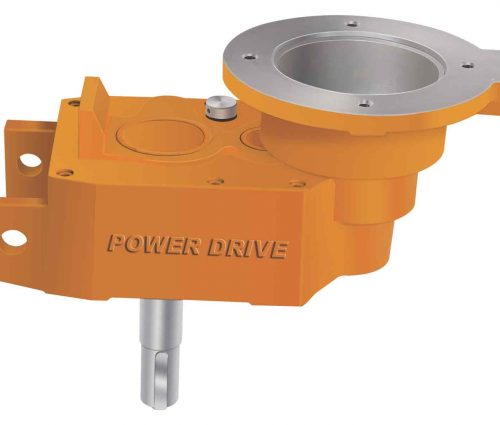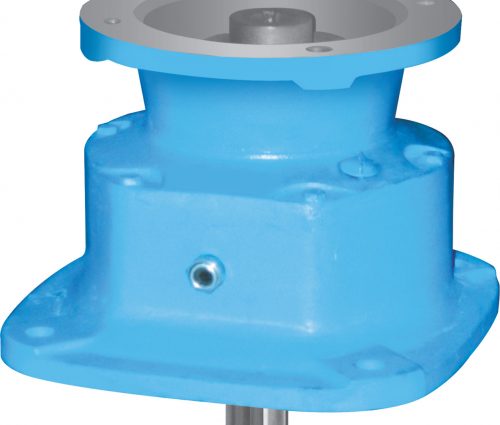 'Power Drive' Product Range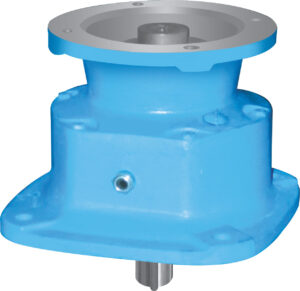 3 HP FLOATER GEAR BOX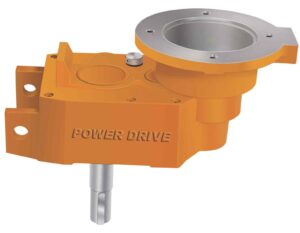 2 HP FLOATER GEAR BOX